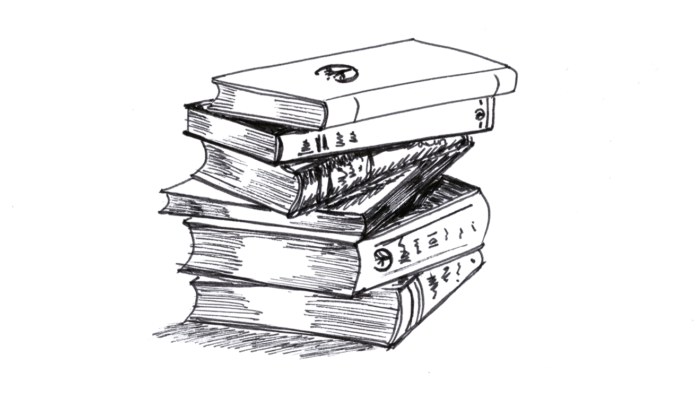 Forget Bitcoin. I'll let the get-rich-quick crowd focus on this and its cryptocurrency cousins.
I'm excited about the hard-working underlying technology that makes Bitcoin possible — the blockchain ledger system — and its potential to revolutionize corporate sustainability and social impact.
Right now, we are experiencing a crisis in cultural confidence. We don't trust our institutions because they are all talk and no action. We view corporations with suspicion. This is why I believe the blockchain dramatically will change the way we view, influence and forge trust in companies based on proof, not words.