Stockholm (NordSIP) – Amidst a growing wave of SDG washing over responsible investing seminars, RBC-Royal Bank of Canada Global Asset Management, together with its Stockholm-based representative Intervalor, assembled a crowd to discuss the matter over breakfast. Contributing to the discussion were Kristofer Dreiman, Head of Responsible Investments at Länsförsäkringar AB and Thomas Hörnfeldt, VP Sustainability and Public Affairs at Swedish steel manufacturer SSAB. Together with Ben Yeoh, Senior Portfolio Manager, Global Equity at RBC Global Asset Management, they reflected on the 17 SDGs and their use in both in investment and corporate management.
Today, SSAB is responsible for 10% of the country's CO2 emissions, but according to Hörnfeldt, the steel maker has committed to becoming fossil free by 2045. While traditionally, making steel from iron ore has required coal to bind the oxygen in the iron ore (thereby emitting huge amounts of CO2), SSAB will be using a new technique using hydrogen, which, in binding oxygen will generate water, H2O.
While planning for the implementation of this new process, SSAB has taken into account several of the SDGs. Positive impact on goals 7 (affordable and clean energy) and 13 (climate action) is not hard to explain, but Hörnfeldt adds, the initiative also links to goal 9 (industry, innovation and infrastructure), 12 (responsible consumption and production) and 4 (quality education). Indeed, the company worked closely with engineering schools in researching the new technology and furthering innovation. In addition, SSAB has set a target to have 30% women in leading management positions (corresponding to goal 5), actively fighting corruption, which contributes to goal 16 (peace, justice and strong institutions) and of course, goal 17 (partnership for the goals).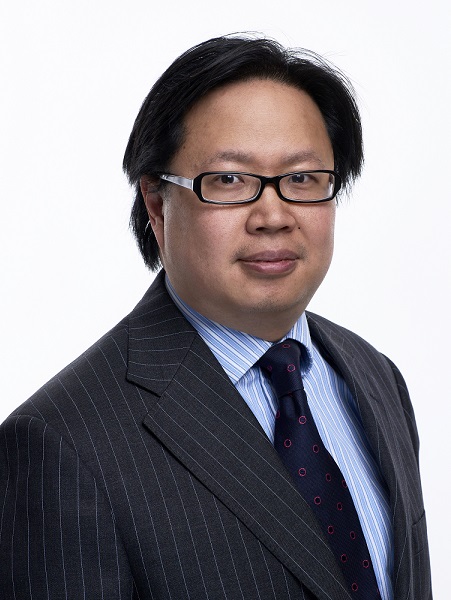 It is not uncommon that companies or asset managers cherry-pick certain goals and focus on them, rather than addressing all 17 goals at the same time. Especially in for-profit organisations, addressing goal 1 (no poverty) or goal 10 (reduced inequalities) may seem far-fetched. It seems that, however, the set of 17 goals has had a better effect on the business community worldwide than expected, according to Yeoh. In the US, in particular, SDGs have gone down much better than the previous framework proposed by the UN Global Compact (UNGC), which includes 10 principles that are of a more prescriptive nature than the 17 goals. In particular, the term "human rights" used to turn off several US-based investors and corporations. In Europe, not only are the UNGC generally uncontroversial but adhering to the principles has become a minimum threshold to be considered a responsible investor or company.
For Dreiman, the SDGs are useful in relation to both Länsförsäkringar's engagement activities and its investments. Through them, an investor can reduce negative impact and minimize risk, while looking for opportunities and achieve positive impact at the same time. The SDG framework also facilitates conversations with both external managers and individual companies. Goal 13 (climate action) has for example been applied in that sense for a couple of years. Länsförsäkringar AB also uses the goals in the internal conversations with its independent regional insurance companies to set priorities. Goals 3 (health and well-being), 11 (sustainable cities and communities) and 12 (responsible consumption and production) can be good starting points there. Dreiman also believes that the goals are, in practice, easier to adapt to when the organisation already adheres to the 10 Global Compact principles. With that said, corporate measures and data linked to a subset of the SDGs can still be improved in order to better track impact and contribution.
RBC Global Asset Management proposes a useful introduction of the SDGs here.