Stockholm (NordSIP) – Polhem Infra announced that Mikael Lundin will take over as CEO on October 1, 2019, at which point he will replace the current President and CEO, Johanna Tesdorpf.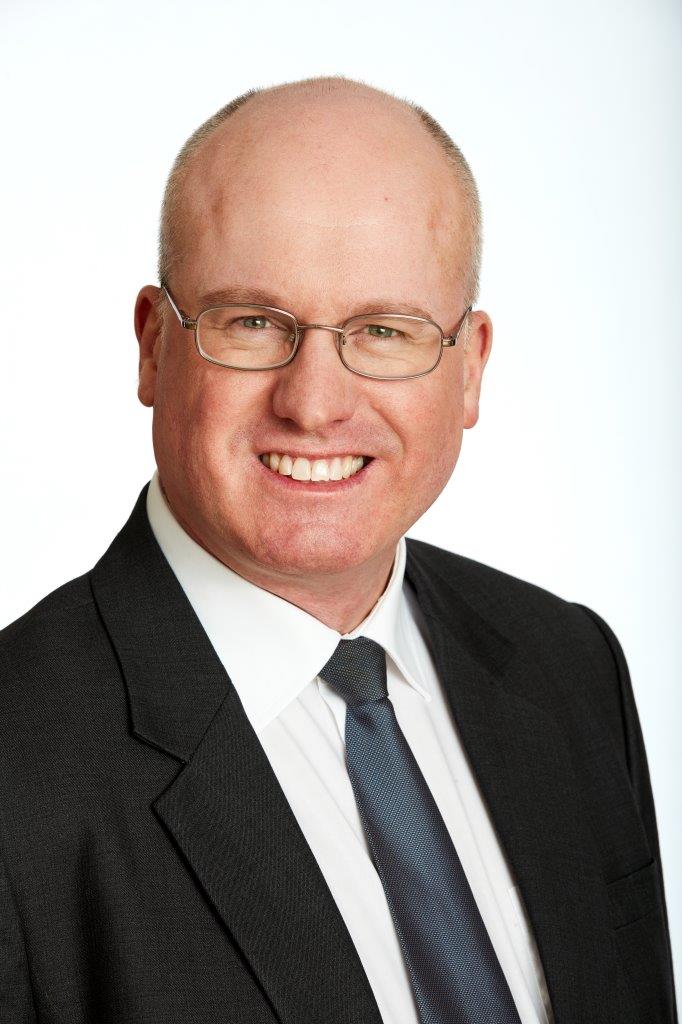 Polhem Infra is a newly formed company owned by that invests in unlisted Swedish companies with a focus on infrastructure. The company was created in April 2019 by AP1, AP3 and AP4 with the purpose to "lay the best possible foundation for making long-term investments in infrastructure, professionally and cost-effectively, to meet society's long-term needs for investment. The focus is on cooperation and sustainability."
"I am very pleased with the recruitment of Mikael Lundin as CEO of Polhem Infra. Mikael has a long and solid professional experience from the energy sector and has a deep understanding of how this sector works and how Polhem Infra can contribute to developing Sweden's infrastructure," said Per-Håkan Westin, Chairman of Polhem Infra. "With Mikael, we gain a strong and knowledgeable leader with considerable industry experience from both the Nordic and other European countries. We will benefit greatly from his expertise and wide network. I look forward to working with Mikael and continue to build the company and making the first investments."
Ludin has been a consultant for the past two years including with assignments within PostNord as interim CFO. Prior to that, during the years 2009-2017, he was CEO of the Nordic electricity exchange Nord Pool in Oslo. He has also held various senior positions within the Fortum Group and Vattenfall. Vattenfall's years included managing operations in Germany and Poland.
"I am honoured and very pleased to have the task of leading and building Polhem Infra's operations. I look forward to getting involved in a business that will play an important role in the development of society in terms of infrastructure," says Mikael Lundin. "With the long-term and strong ownership that Polhem Infra enjoys, we will have very good conditions to become a priority player and business partner."
Portrait courtesy of Polhem
Featured Image by Michal Jarmoluk from Pixabay