Stockholm (NordSIP) – UBS Asset Management has launched three new ESG ETFs to meet the growing demand from sustainable investors. UBS, in partnership with STOXX, MSCI and J.P. Morgan, now offers ESG-adjusted exposure to the EURO STOXX 50, the MSCI China ESG Universal Index and to US$ denominated Emerging Market debt, respectively.
The UBS ETF (LU) EURO STOXX 50 ESG UCITS ETF allows investors to tap into core Eurozone ESG-screened blue-chip companies filtered by ESG score with a low tracking error. The ETF replaces the companies with the lowest 10% ESG-scores in the EURO STOXX 50 and replaces them with better-scoring sector peers from the wider STOXX universe. The fund also excludes companies that do not comply with the UN Global Compact Principles, tobacco producers, controversial weapon producers, and those involved in thermal coal.
Investors can gain ESG-adjusted exposure to MSCI China ESG Universal Index via the UBS ETF (LU) MSCI China ESG Universal UCITS ETF. The fund excludes companies going through controversies, those that produce controversial weapons and those that do not have an ESG or controversy rating.
The UBS ETF (LU) J.P. Morgan USD EM IG ESG Diversified Bond UCITS ETF offers a diversified source of investment-grade EM yield in one package for bond investors. This ETF filters sovereign and corporate Emerging Market USD debt securities by credit and sustainability.  The investment approach behind the index is rules-based and transparent, according to UBS.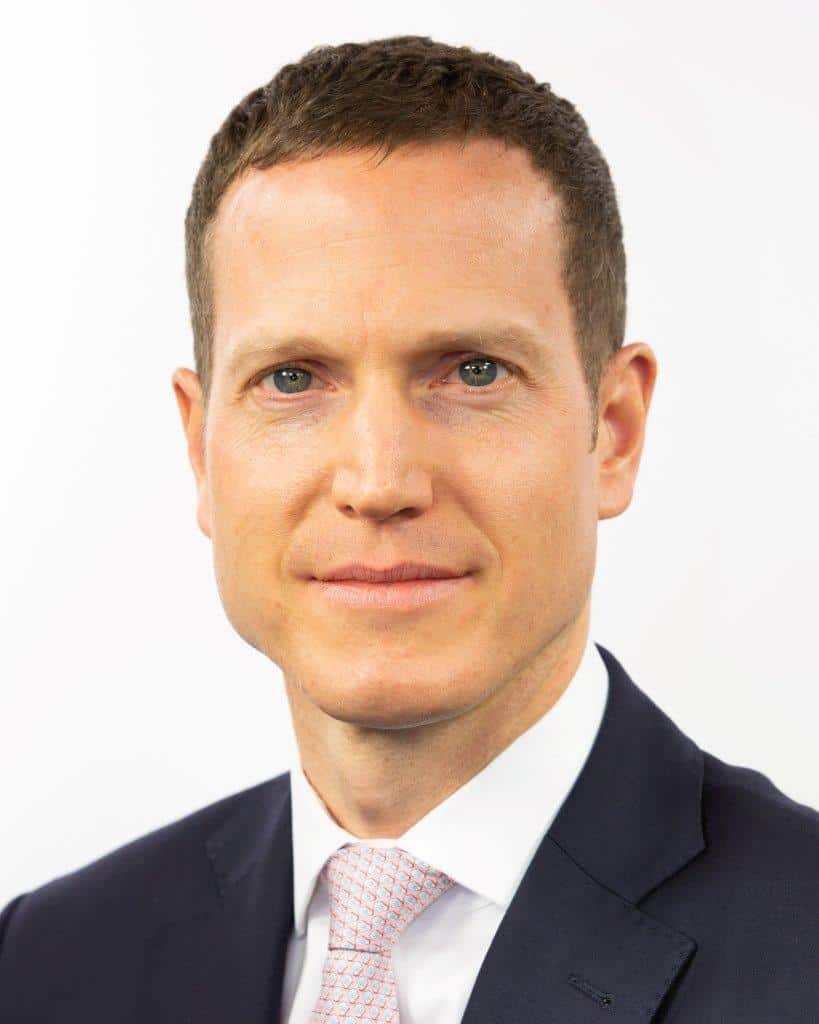 "Being a leader and innovator in sustainability-focused ETFs, UBS Asset Management has now further expanded into new markets and segments, widening considerably the ESG investment opportunities for investors," commented Florian Cisana, Head Passive & ETF Specialist Sales Strategic Markets EMEA, UBS Asset Management. "The demand for sustainable investments is accelerating, and it is of great importance to us to help investors in achieving their ESG goals, whilst being invested across geographies and diversified across asset classes. This newly launched series of three ETFs certainly opens a new set of opportunities for passive sustainability-focused investors."
The three new ETFs will be available in USD, as well as currency hedged share classes (EUR, GBP and CHF). Listings will take place across European exchanges including the London Stock Exchange, Deutsche Börse Xetra, Borsa Italiana and SIX Swiss Exchange.
Featured Image by rottonara from Pixabay