Stockholm (NordSIP) – UBS Asset Management announced the launch of a new ETF that applies ESG criteria to a Global Government Bond index benchmark, on Tuesday, October 15.
The ETF is the result of a collaboration between UBS AM and J.P. Morgan and offers investors access to government securities from more than twenty countries through the J.P. Morgan Global Government Bond Index. The index includes only fixed-rate and zero-coupon bonds worth at least US$1 billion and remaining time to maturity greater than 13 months.
Based on the holdings of the benchmark index, UBS's ETF applies a further screening for ESG factors that excludes issuers from countries that do not score sufficiently on ESG criteria according to Sustainalytics and RepRisk. Countries are categorised into ten bands based on their ESG score and the countries in the lowest 5 ESG bands are removed from the index.
The fund is mainly invested in USA, Japanese, French, UK and German government bonds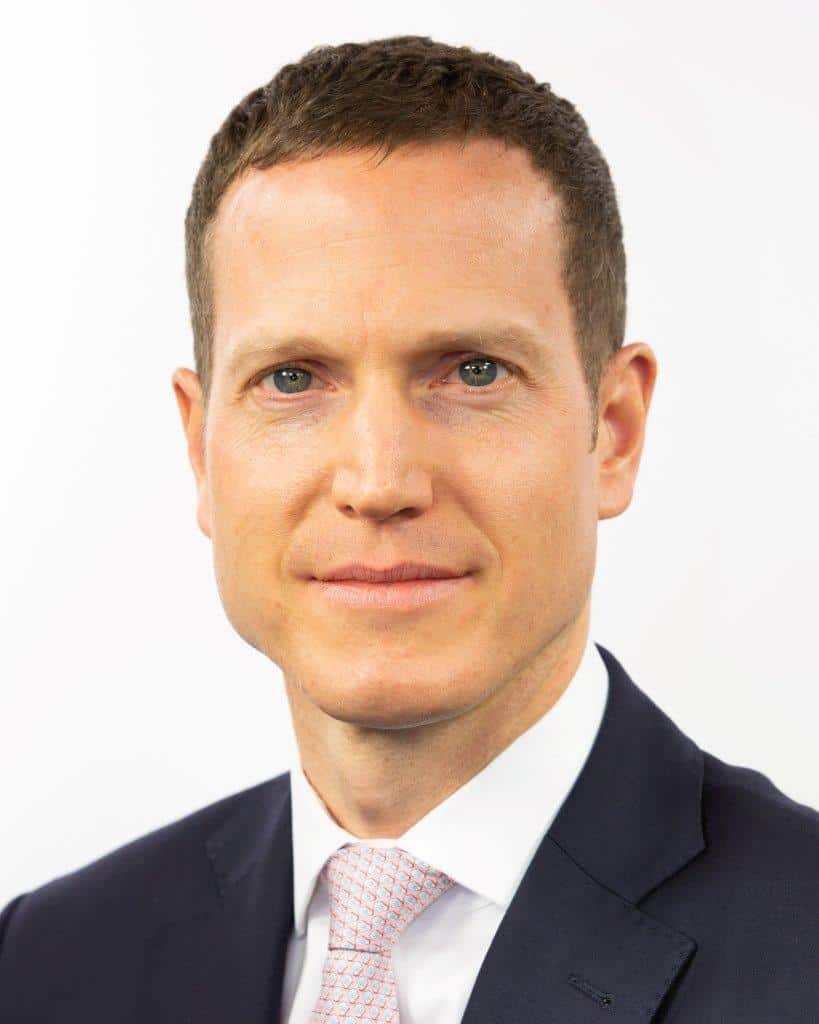 "This product fills a large gap in the range of global government bonds. This ETF provides access to ESG on an often significant and widely used building block in portfolios," said Florian Cisana, Head Passive & ETF Specialist Sales Strategic Markets EMEA, UBS Asset Management.
The UBS ETF (LU) J.P. Morgan Global Government ESG Liquid Bond UCITS ETF is available on major European stock exchanges including Xetra, Borse Italiana and the SIX Swiss Exchange.
This new fixed income ESG ETF is the latest in a long list of recent ESG ETF initiatives undertaken by UBS. The asset manager launched the UBS ETF S&P 500 ESG UCITS ETF launched in April based on the S&P500 index.  In August, it also launched the UBS Euro STOXX 50 ETF, based on the EURO STOXX 50 ESG index.
In September, UBS also disclosed two other ESG ETFs based on Chinese and Emerging market companies. The UBS ETF (LU) MSCI China ESG Universal UCITS ETF excludes companies going through controversies, those that produce controversial weapons and those that do not have an ESG or controversy rating. However, the ETF most similar to the one now announced by UBS is the UBS ETF (LU) J.P. Morgan USD EM IG ESG Diversified Bond UCITS ETF. This emerging market fund offers a diversified source of investment-grade EM yield in one package to sovereign and corporate bond investors.
Image by Michael Gaida from Pixabay