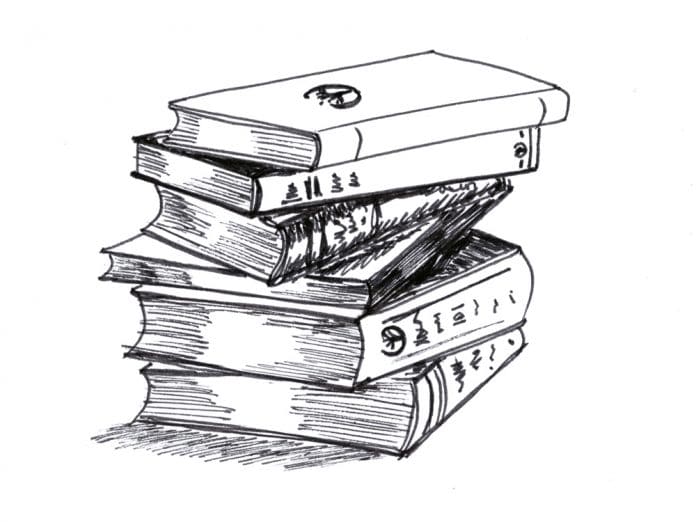 by Anita Metzger, Public Affairs – Strategic analyst BNP Paribas Securities services
The European Commission is promoting a brand new action plan on sustainable finance as part of a strategy to integrate environmental, social, and governance considerations into its financial policy framework and mobilise finance to support sustainable growth.
The EU action plan on sustainable finance (Sustainable Finance Action Plan), adopted by the Commission in March 2018, stems from the EU's commitment to channel private financial flows towards investments that support the Paris Agreement target of a neutral-carbon economy by 2050, and more broadly the United Nations Sustainable Development Goals. The Action Plan is part of the Commission roadmap, also known as "the European green deal," aimed at mitigating climate change, reducing pollution, and protecting biodiversity.
In December 2019, a political agreement was reached on the main regulatory part of the plan, namely the EU regulation for the establishment of a framework to facilitate sustainable investment. The regulation (also called the EU Taxonomy Regulation) defines six EU environmental objectives, starting with climate change mitigation and adaptation.
Click here to read the rest of the article.
Image © NordSIP