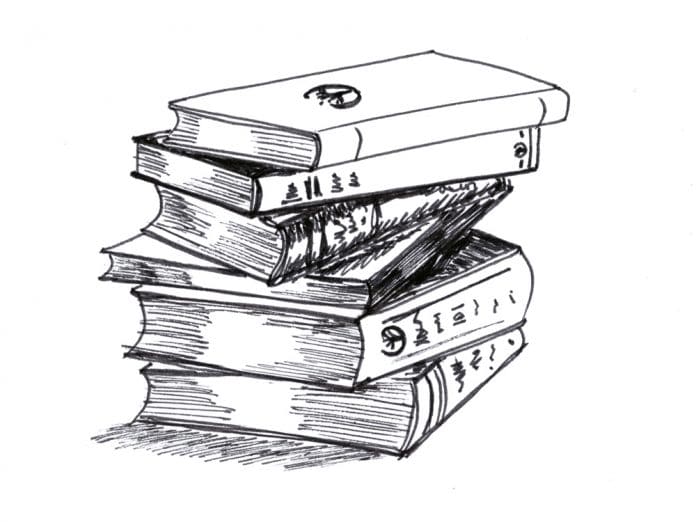 by Leonard Ng, Kolja Stehl and Matt Feehily
On 18 June 2020, the European Parliament adopted a new EU Regulation on the establishment of a framework to facilitate sustainable investment (the Taxonomy Regulation). The Taxonomy Regulation was published in the EU Official Journal on 23 June 2020.
The adoption of the Taxonomy Regulation follows the entry into force of the Sustainable Finance Disclosure Regulation (the SFDR) in December 2019.
This Update discusses the impact of the SFDR and the Taxonomy Regulation on asset managers, including non-EU managers who market their funds into the EU. Please see the penultimate section of this Update for the status of these new regulations in the UK following its exit from the EU (Brexit). Please also see our other Update, EU Advances ESG Related Reforms to Financial Services Regulations, for a general overview of the EU's ESG reforms.
Click here to read the rest of the article.
Image © NordSIP