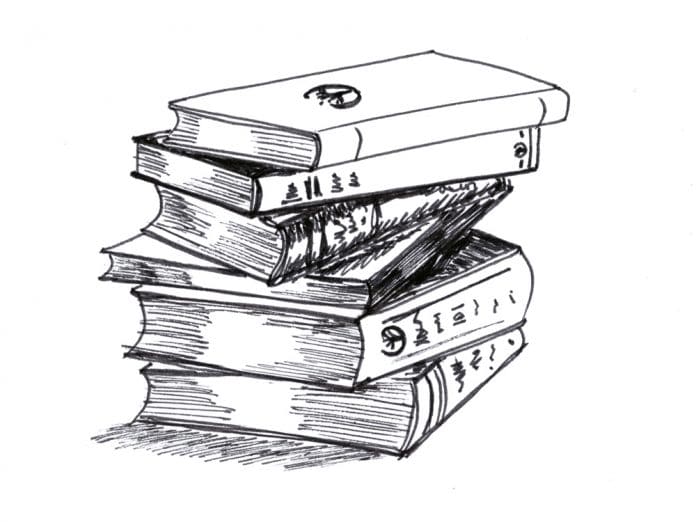 by Barrie C. Ingman
This year, the world's third-largest asset manager by assets under management (AUM) and the world's second-largest accounting firm by revenue predicted, respectively, that sustainable assets, already valued at over $30 trillion, would further grow as a proportion of global AUM, which would pass $100 trillion before year end.
Nevertheless, earlier in the year, one of the two largest credit rating agencies noted that "a lack of standardization of definitions and processes" was impeding the growth of the ESG sector. The logic behind this claim is that the profusion of overlapping voluntary standards has produced a fragmented landscape that inhibits meaningful comparison between investments, thereby discouraging additional sustainable investments.
Click here to read the rest of the article.
Image © NordSIP