Stockholm (NordSIP) – During the last week of May, the Swedish government appointed  Britta Burreau as the new chair of AP4's board. The government also appointed Johan Bygge as vice chairman of AP3. Other board appointees include Anna Nilsson to AP1, Agneta Wallmark to AP2, Peter Wågström and Annelie Söderberg to AP3. 
Burreau succeeds Sarah McPhee, who after five years as chairman has chosen not to stand for re-election. Between 2016 and 2020, Burreau was the CEO of Sweden's local government occupational pension fund, KPA Pension. "It is with pleasure that I have accepted the role of chairman of the board of the Fourth AP Fund. I look forward to working with the fund to contribute to good pensions and sustainable asset management," says Burreau.
Åsa Lindhagen, Sweden's Minister of Finance, thanked the board for its work and took this opportunity to welcome Burreau as the new chairman of the Fourth AP Fund. Niklas Ekvall, CEO of AP4, also welcomed Burreau noting that he was looking forward to working together with her and the rest of the board to ensure that AP4 continues to be a pension fund at the forefront in terms of asset management and integration of sustainability.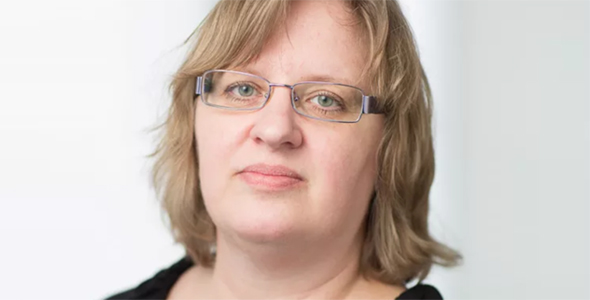 Upon the announcement, AP1 highlighted Nilsson's background in sustainable over the last three decades, including as the current head of the environmental administration in Uppsala municipality and her previous experience as head of sustainability and environmental analyst at Swedbank Robur.
Featured Image Courtesy of the Swedish Parliament