Aviva Investors
Fund Manager Page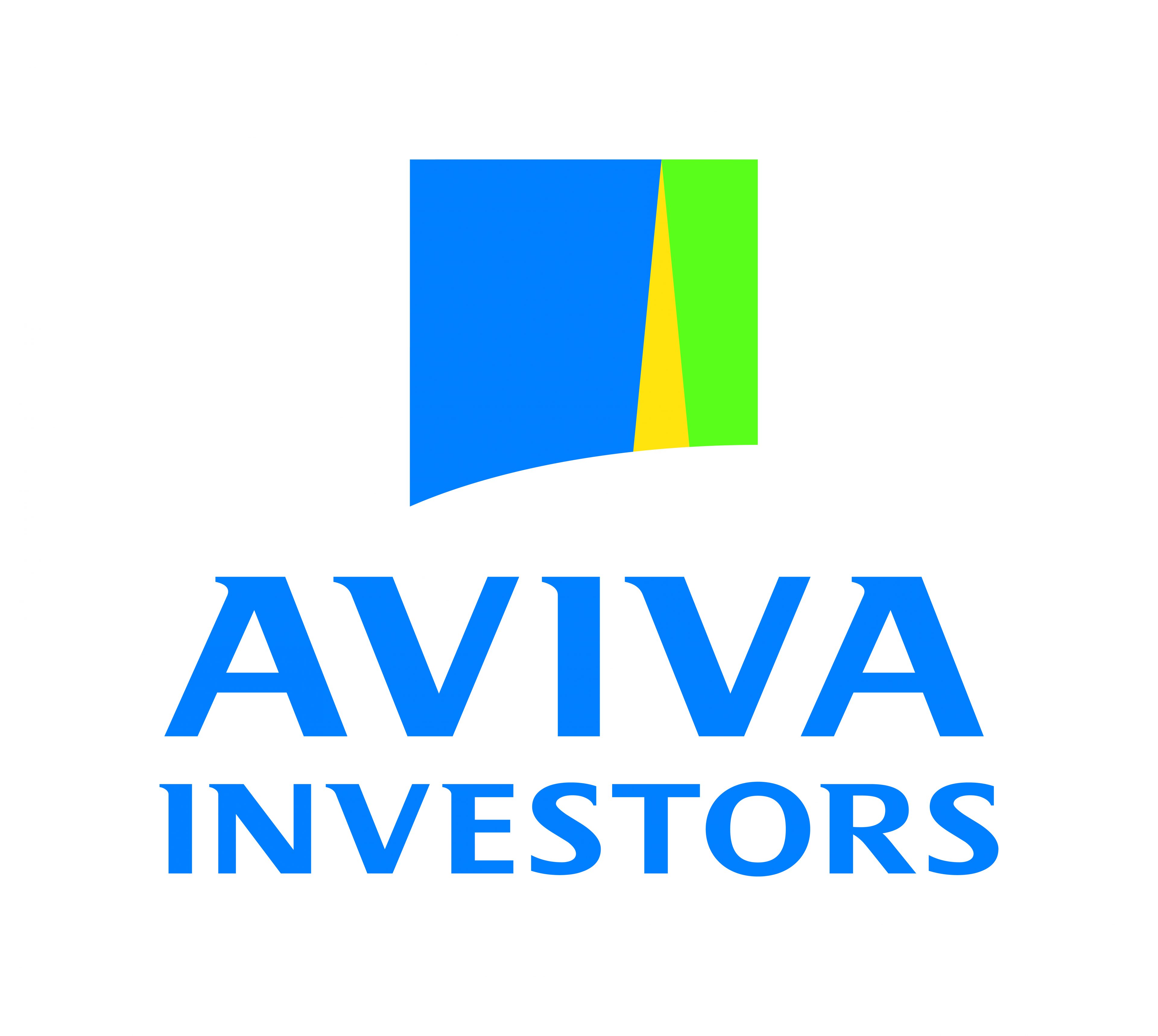 | | |
| --- | --- |
| Inception of sustainability strategy | 2001 |
| Total AUM (USD) | 415 billion |
| AUM Responsible Strategies (USD) | 8.98 billion |
| % screened | 2.16 |
| % ESG integration | 100 |
| % engagement | 78.8 |
| % proxy voting | 96 |
| Responsible Investment team | 23 |
| | | |
| --- | --- | --- |
| | All RI Strategies | Firmwide |
| International norm violations | X | X |
| Fossil fuel (all) | X | X |
| Thermal coal | ✓ | X |
| Anti-personnel landmines & Cluster munitions | ✓ | ✓ |
| Weapons of mass destruction (nuclear, biological & chemical) | ✓ | ✓ |
| Weapons (all) | X | X |
| Tobacco | X | X |
| Alcohol | X | X |
| Gambling | X | X |
| Pornography | X | X |
| Fur | X | X |
| GMOs | X | X |
Aviva Investors is the global asset manager who chooses the power of integration. With $415bn assets under management across fixed income, equities, real assets and multi-assets spanning 19 countries (as at 31 March 2020), our clients can benefit not just from our significant local knowledge and experience, but also from the extensive global investment resources at our disposal.
The future is full of questions. Only by working together can we find the answers. That's why we integrate our whole business around our clients – their goals, their values, the experience they'll have when they work with us. That's why we start by listening closely and understanding our clients' investment aspirations and concerns; from low prospective investment returns, to highly correlated asset prices, from the prospect of rising global interest rates to the challenges and opportunities of market volatility. Through our vast collective industry experience, we've been through every market cycle, making us better prepared for the next one.
Inspired by our deep client insight, we build solutions that aim to defy uncertainty, answering the questions that keep our clients awake at night. From large institutional investors to individuals saving for retirement, we bring it all together to deliver meaningful outcomes for our clients, now and over the long run. Integration is our competitive edge and could be yours, too.
Sustainable Products & Strategies
Important information
Except where stated as otherwise, the source of all information is Aviva Investors Global Services Limited (AIGSL). Unless stated otherwise any views and opinions are those of Aviva Investors. They should not be viewed as indicating any guarantee of return from an investment managed by Aviva Investors nor as advice of any nature. Information contained herein has been obtained from sources believed to be reliable, but has not been independently verified by Aviva Investors and is not guaranteed to be accurate. Past performance is not a guide to the future. The value of an investment and any income from it may go down as well as up and the investor may not get back the original amount invested. Nothing in this material, including any references to specific securities, assets classes and financial markets is intended to or should be construed as advice or recommendations of any nature. This material is not a recommendation to sell or purchase any investment.

In Europe, this document is issued by Aviva Investors Luxembourg S.A. Registered Office: 2 rue du Fort Bourbon, 1st Floor, 1249 Luxembourg. Supervised by Commission de Surveillance du Secteur Financier. An Aviva company. In the UK Issued by Aviva Investors Global Services Limited. Registered in England No. 1151805. Registered Office: St Helens, 1 Undershaft, London EC3P 3DQ. Authorised and regulated by the Financial Conduct Authority. Firm Reference No. 119178.